Caring Assemblies
Caring Assemblies
Caring Assemblies
Caring Assemblies
Designing for better futures
Caring Assemblies. Designing for better futures proposes the creation of a discussion forum, a public distribution program and a space for debate and friction around narratives for the near future. The forum will involve a group of relevant speakers and players within contemporary trends of design and spatial, territorial, feminist and ecological thinking, and will promote a calendar of public presentations directed to local PDB '21 agents. To close the program, a collaborative workshop based on the game The Quiet Year will serve as a space for collective speculation about the possible paths after a civilizational collapse.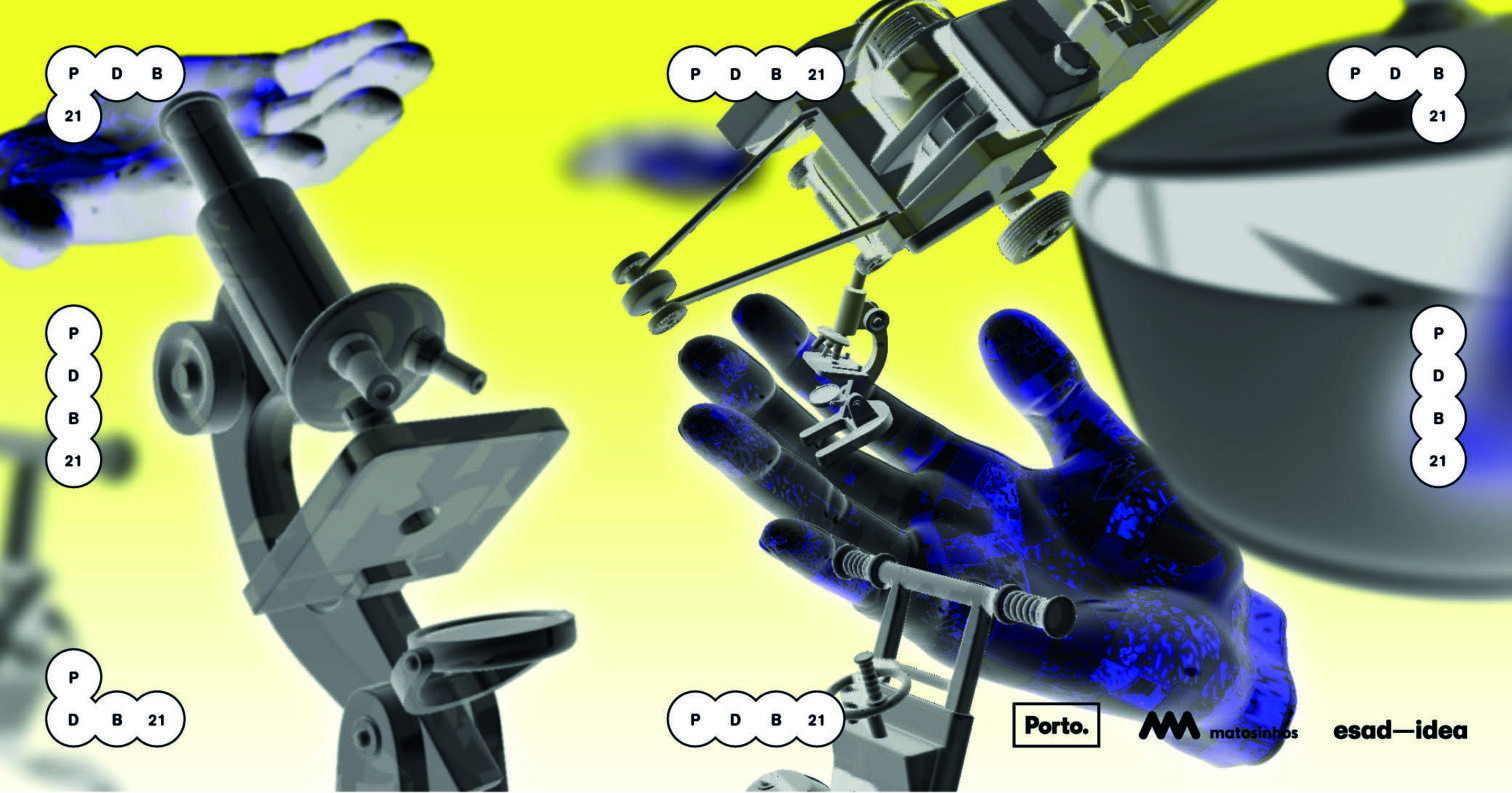 Talks
Anna Puigjaner, architect, researcher, and educator, will explore ways of caring beyond the domestic space through her Kitchenless City.
Ana Naomi de Sousa, journalist and filmmaker, will interrogate the violence of architectural practice in relation to construction processes, labour exploitation and human rights.
Jara Rocha, thinker and cultural mediator, will take us to investigate the distribution of technology and the materialities of present cultures.
The artist Mary Maggic will end up speculating on better worlds through biohacking and amateur science.
Workshop
In the workshop Mapping upcoming futures we will collectively think about spatial constructions, social relations, material politics, and design culture of a near present, but yet-to-come.